Here's a best
Japanese quality
Pitchoune is made up of a strong team of talented stylists,passionate about offering on-trend hairdressing techniques while remaining dedicated to classic styles.
Our stylists are all Japanese and have experience working in Japan. We are proud of the customer service we provide here and we are sure you can count on them to create your new look.
The team believes that happy, creative energy and exceptional, friendly service is what makes a hair salon exceed all expectations.
I really want you to experience this Japanese hairsalon at least once.
Japanese Straightening
Pitchoune specialises in hair straightening and is the industry leading expert in the service and training of the latest Hair Straightening services. Typically the service is called Japanese Hair Straightening.
Pitchoune brings you THE BEST permanent hair straightening on the market and latest technology and products imported from Japan.
We have a lot of experience and knowledge.
It's will change your life !!
Hair Cut
Our hairdressers have many years of experience and skill at haircutting and styling
and will listen to your needs and wants and will help you create a look that will suit you most. With the experience and knowledge they have, they will provide a style that will be easy to look after at home, with the additional advice on how to take care of your new hairstyle.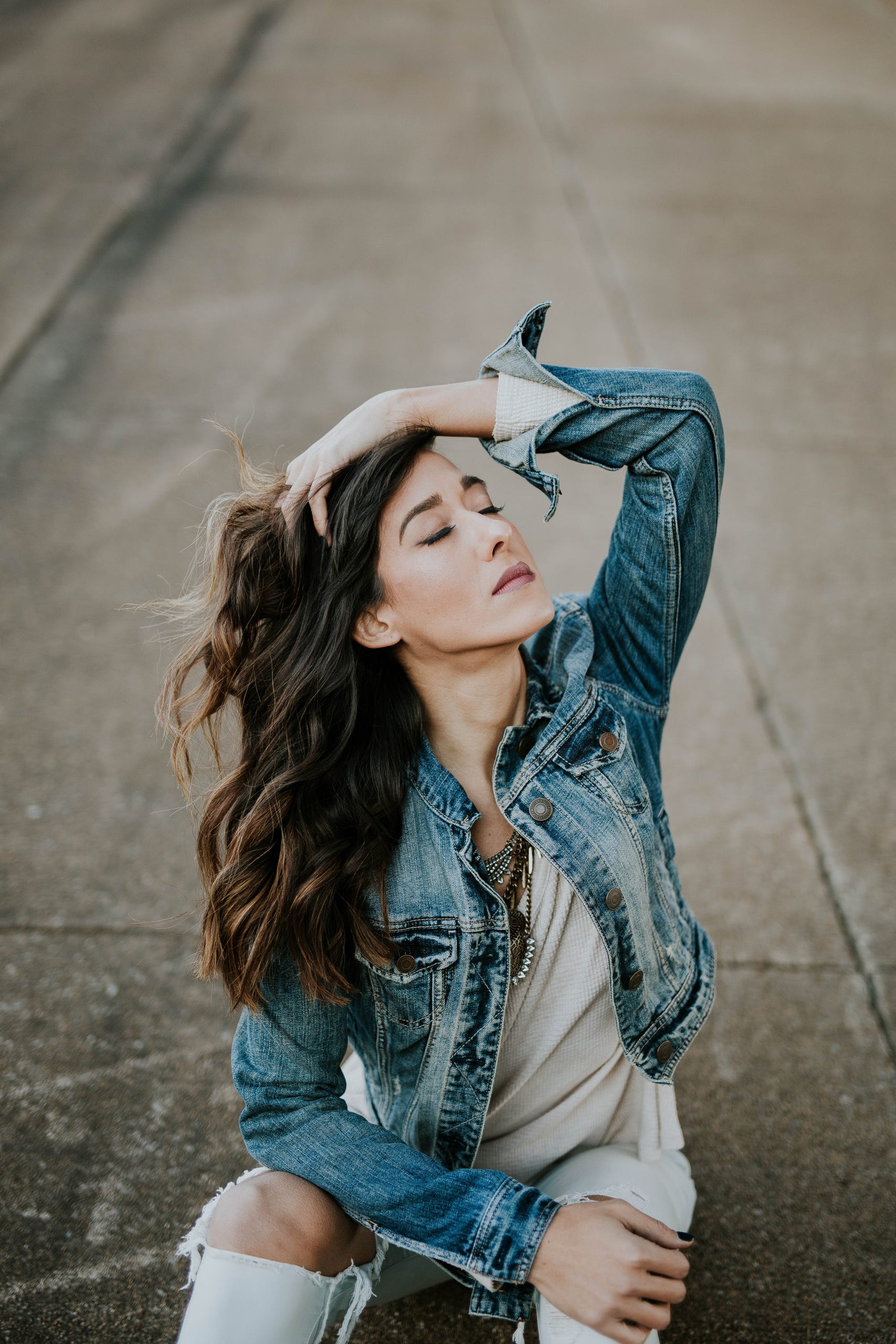 Hair Colouring / Foil works
We provide professional hair colouring using products from a variety of brands such as Wella, Schwarzkopf and Shiseido.
Foils are used to colour hair for balayage/ombre, highlights and lowlights.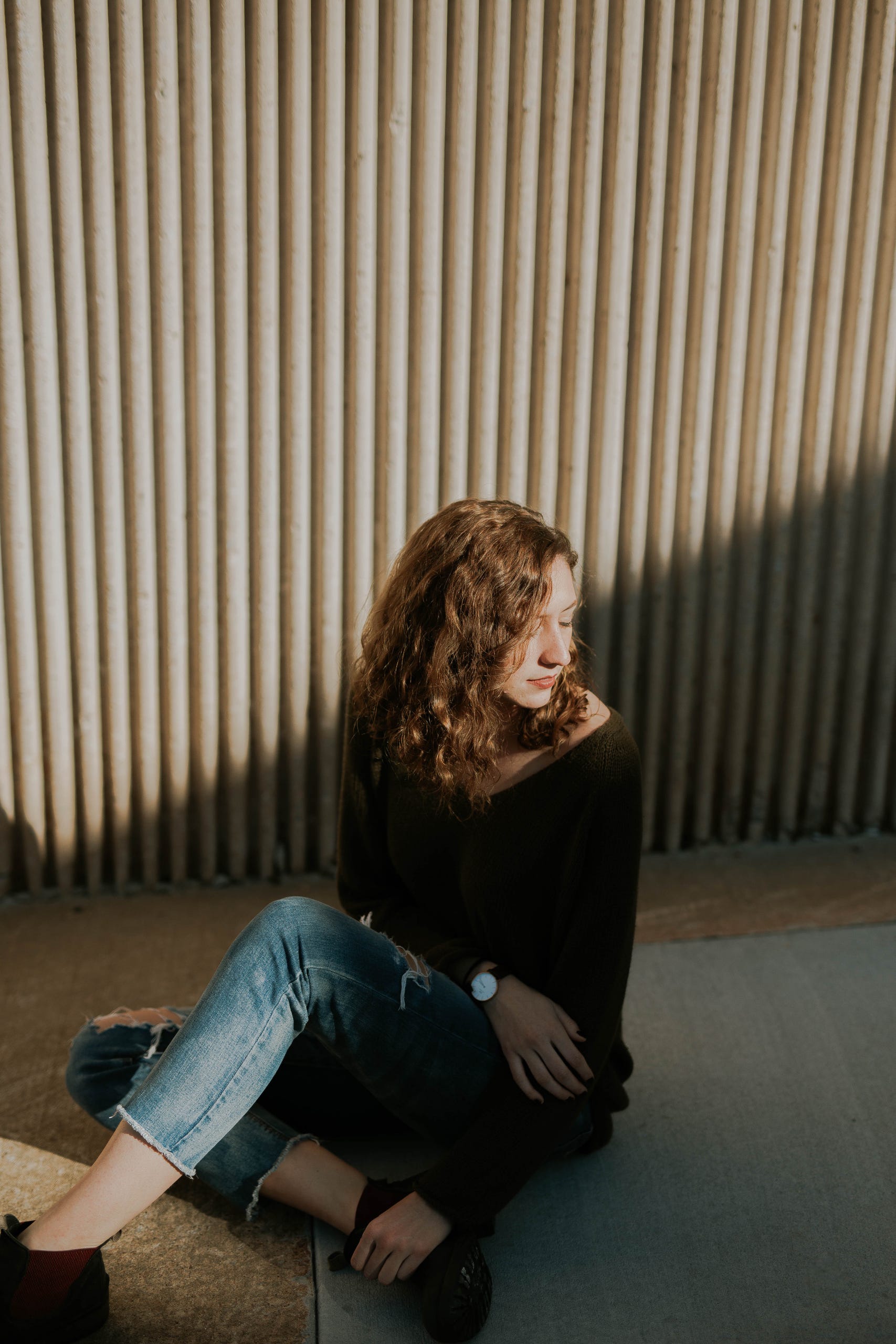 Perm/ Digital Perm
We recommend this type of Perm for those with shoulder-length hair and for those wanting more volume.
For those looking for fine or spiral curls, additional charges may apply depending on the time it takes.


Recommended for those with hair length below the shoulder and for the hair types where the perm is harder to show up.
.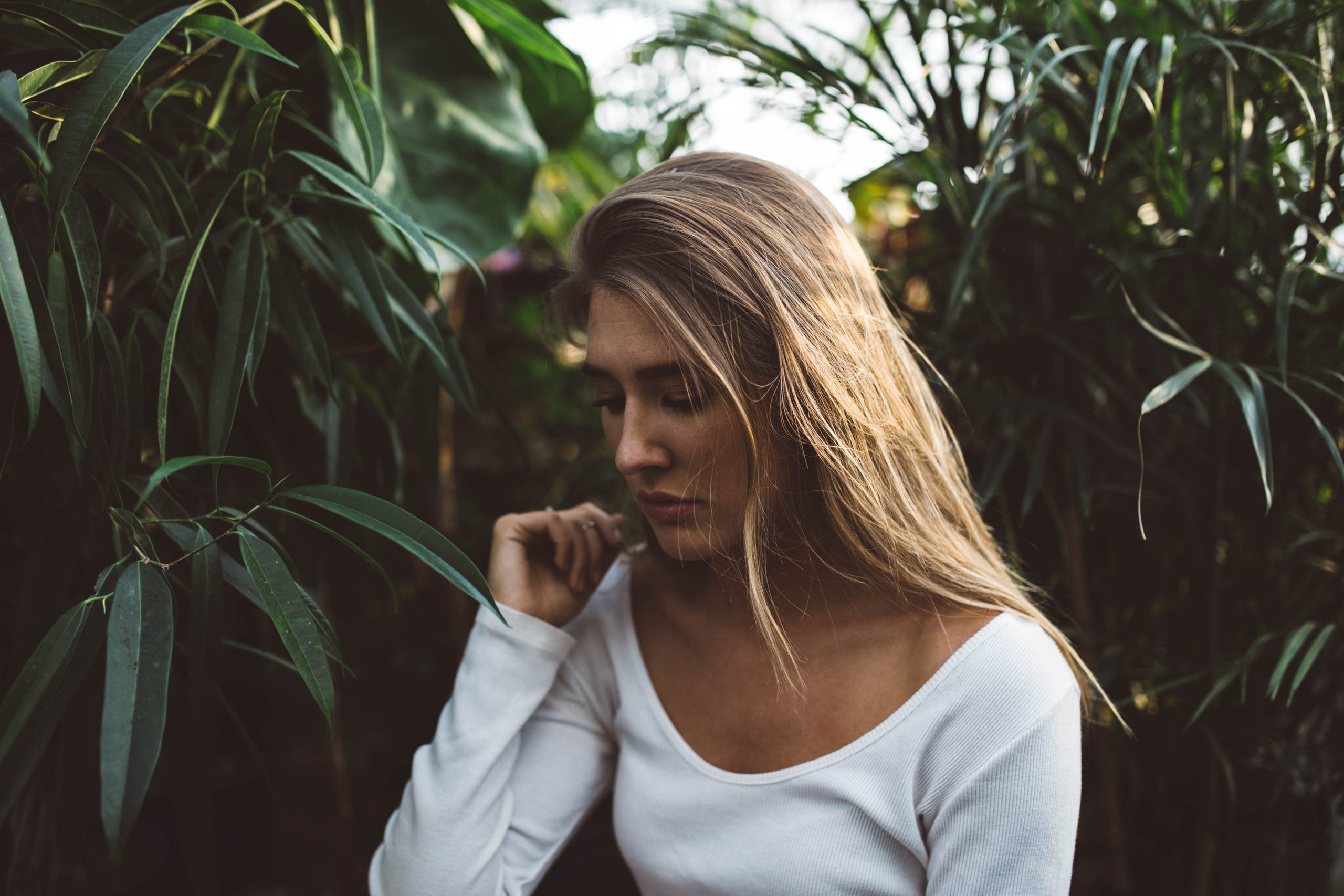 Treatment / Special Care
The best revolutionary hair treatment imported from Japan. The super moisturizing ingredient contains Keratin.Collagen and CMC.
Recommended for those with highly damages hair and for those that like a smooth and moisturised finish.
Open the next door
We want you to experience the best hair
Hi,everyone!
I'm Jun,director of Pitchoune hair design.
Our hair stylist are experienced and talented and build a career at the famous hair salon in Japan so that we believe you will be satisfied We offer a hospitality as better as we can Please make yourself Pitchoune with atmosphere in natural.
We also support hair product brands that we consider to be the best available to suit all budgets. For colour,,perm, hair care, ,styling we use a several range of Japanese latest and standard product including the Shiseido ,Milbon , Arimino , etc.
Let' enjoy your new hair life!
Pitchoune hair Design
JUN 【Director】
Jun worked very famous salon in Harajyuku and Omotesando, Japan for 10 years before moving to Los Angeles,Sydney and then to Kuala Lumpur. His mission was to become a global hairstylist; this being successful after becoming a manager in a salon in Sydney. Joining the Pitchoune team in 2020.
Being an educator in haircuts, Jun demonstrates excellent hair cutting skills.
He shows strength in creating an edgy look for short hair styles as well as an airy style using the all technique.
His professionalism is shown through his work and his interactions with his customers.
A very popular stylist who you will enjoy your time with!
AIRI 【MASTER STYLIST】
Specialist in hair styling from a woman's point of view, she will help you find the perfect hairstyle that suits you. With her bubbly personality she will make you happy to come back for her service and definitely bring out the best in customers
Google Maps のコンテンツは現在の Cookie 設定では表示されません。"コンテンツを見る"を選択し、Google Maps の Cookie 設定に同意すると閲覧できます。詳細は Google Maps のプライバシーポリシーをご確認ください。Cookie の利用は、Cookie 設定からいつでも変更できます。
コンテンツを見る
Adress
Pubulika
A3-1-9, Jalan Dutamas 1, Solaris Dutamas, 50480 Kuala Lumpur, Malaysia


Open hour
Mon-Fri: 10am - 8pm
Sat-Sun: 10am - 8pm
Tuesday : close